关于我们的几句话
Few words about us
Unas palabras sobre nosotros
By following your passion, you always strive to deliver your best work.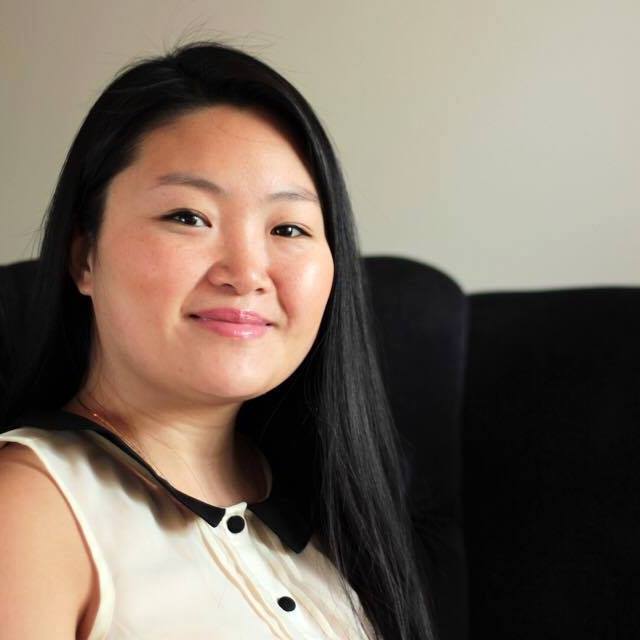 2014
---
Founded in London in 2014,
we are one of the first to specialise
in Chinese and Spanish translations.
Jing Qiao Zhao Wang
SPANISH-CHINESE-ENGLISH-FRENCH-CATALAN
---
My name is Jing and I am the founder of Indrom Translations. I am also the one who will work on your translation requests of Spanish, Chinese, English and Catalan translations. I will also be your point of contact, overseeing your projects and managing the daily communications.
---
I grew up experiencing four different cultures, which allowed me to have an international education and awareness and appreciate diversity. It was not until my teen ages that I realised the blessing that this was and started cultivating my love for languages and travel.
My first contact with the travel industry was at the age of 15 in my family business and I soon dived into this multi-faceted world. Working hand in hand with tour operators, travel agencies, hotels and resorts, and all major attractions worldwide, I acquired a personal business expertise organising, adapting and offering the best services.
Along the way, I also had the opportunity to work as a QA Specialist for a leading global software company based in Barcelona which allowed me to acquire a better understanding of the tech world from the client's perspective on the other side of the fence.
I now continue to serve clients around the globe working with trusted partners to deliver quality language services.
---
Words translated
every hour
"Experience and knowledge
are the basis of our translators"